Scholarships
C. Gene Stowe
The C.Gene Stowe Scholariship Invitational was established in 2001, in partnership with the Tampa Parks and Recreation Department and Can-Do, Inc. to recognize Mr. Stowe's long commitment and contribution to the sport of gymnastics. Mr. Stowe began his 2nd career in gymnastics after retirement from the military some 35 years of service. Although Mr. Stowe is no longer with us, he leaves behind a long lasting legacy within our sport that will carry on for years to come! This scholarship will help to carry on that legacy by celebrating the athletes that have given their youth to the same sport that Mr. Stowe had given his heart.
Qualifications
To be eligible for this scholarship an applicant must:
Have a minimum GPA of 3.0 on a 4.0 scale (unofficial transcript acceptable)
Be an AAU or USAG Florida competitive gymnast through your senior year of High School*
Be attending college in the 2022-2023 school year
300-500 word essay
*If an injury prevented the applicant from participation during their senior year in high school, please have the coach submit a verification of injury with application.
IMPORTANT
If applicant will be attending college on an athletic scholarship, verify with your college adviser if you will be eligible to receive this scholarship should it be awarded before you apply. NCAA guidelines state that the receipt of gifts or other benefits because of your athletic ability or reputation may cause an athlete to lose eligibility.
DEADLINE: February 19, 2023
SUBMIT:
You will need to submit the essay and school transcript as well as three letter(s) of support from your coach, teammates, school teachers/counselors, and/or community representatives. Ask those writing the letters to indicate why they think you should receive the scholarship. All applications should be submitted online or mailed to
CANDO, Inc.
Attn: Mary Campanello
301 W Platt Street, Suite 317
Tampa, FL 33606
Given Out
Two $3,000.00 scholarships, to be divided into 4 payments of $750 (given at the beginning of each year with proper documentation) will be announced at either the USA Optional State Championships or at the AAU State Meet in May 2023.  Each year, applicants must send in the attached form and mail to the Cando Inc address in order to recieve the remaining scholarship funds.
Scholarship Funding
This scholarship is endowed through the proceeds from the annual C. Gene Stowe Invitational, a meet held by the Tampa Parks and Recreation Department and CAN-DO, Inc. Donations to the endowment and club participation in the scholarship meet are much appreciated.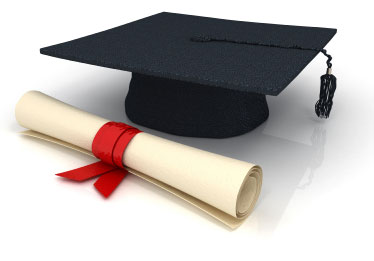 APPLY
https://www.candosports.org/event_scholarship_request_form